ANNUAL REUNION PICNIC 2003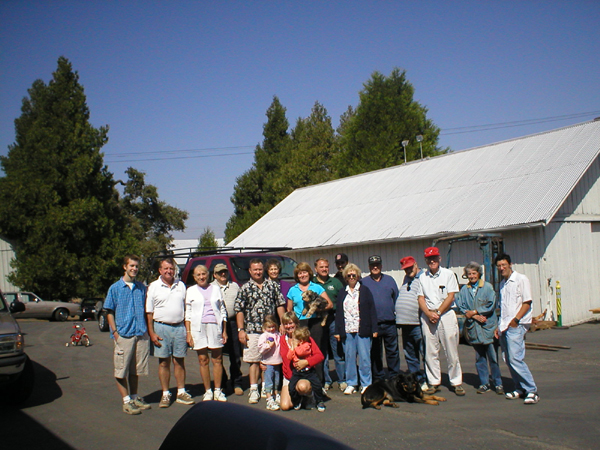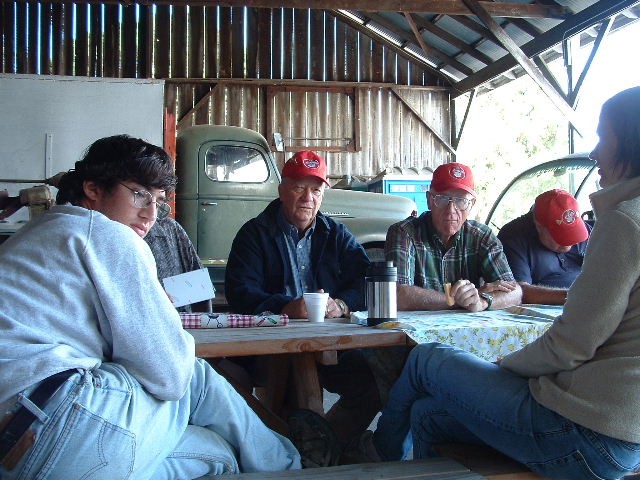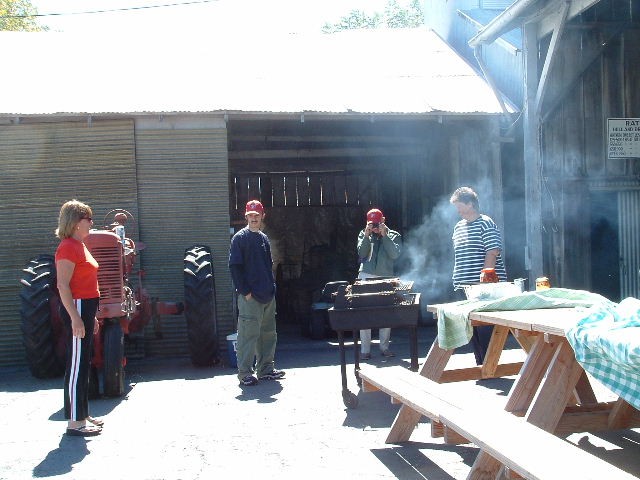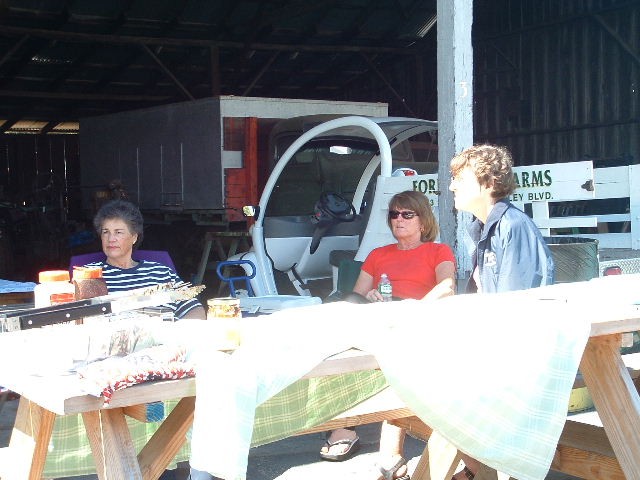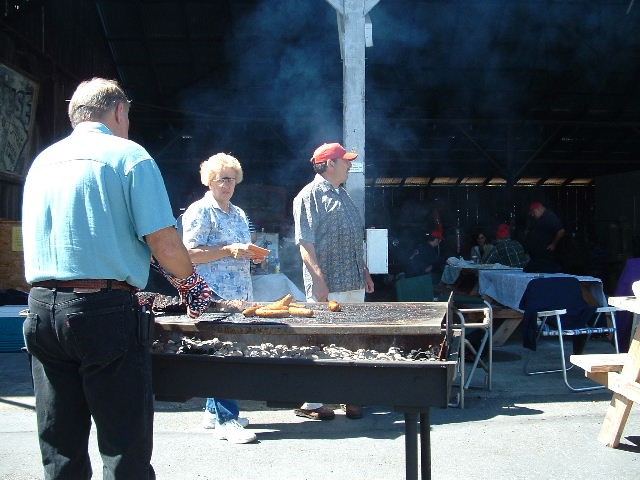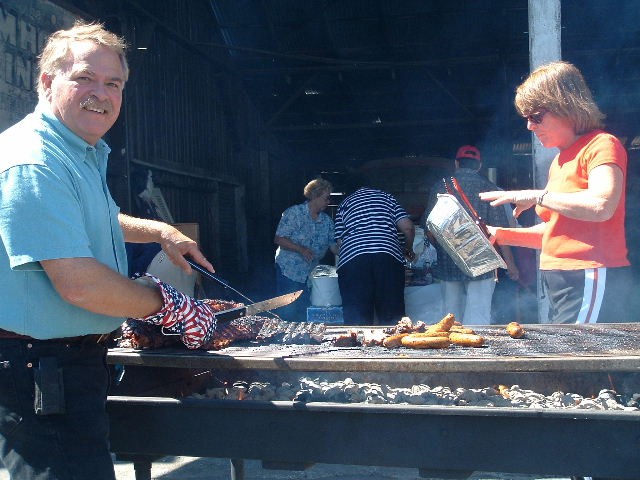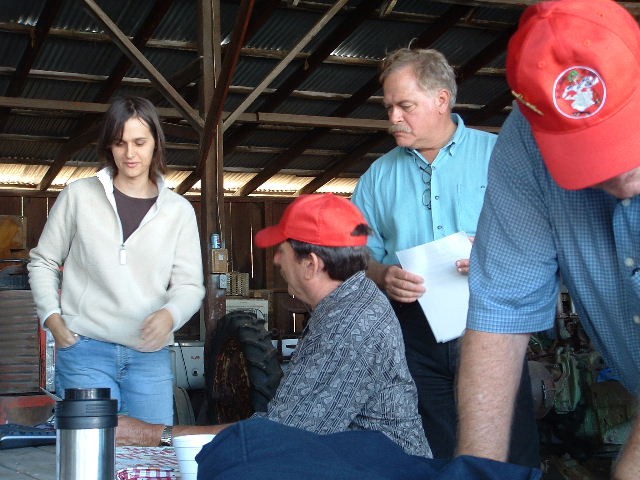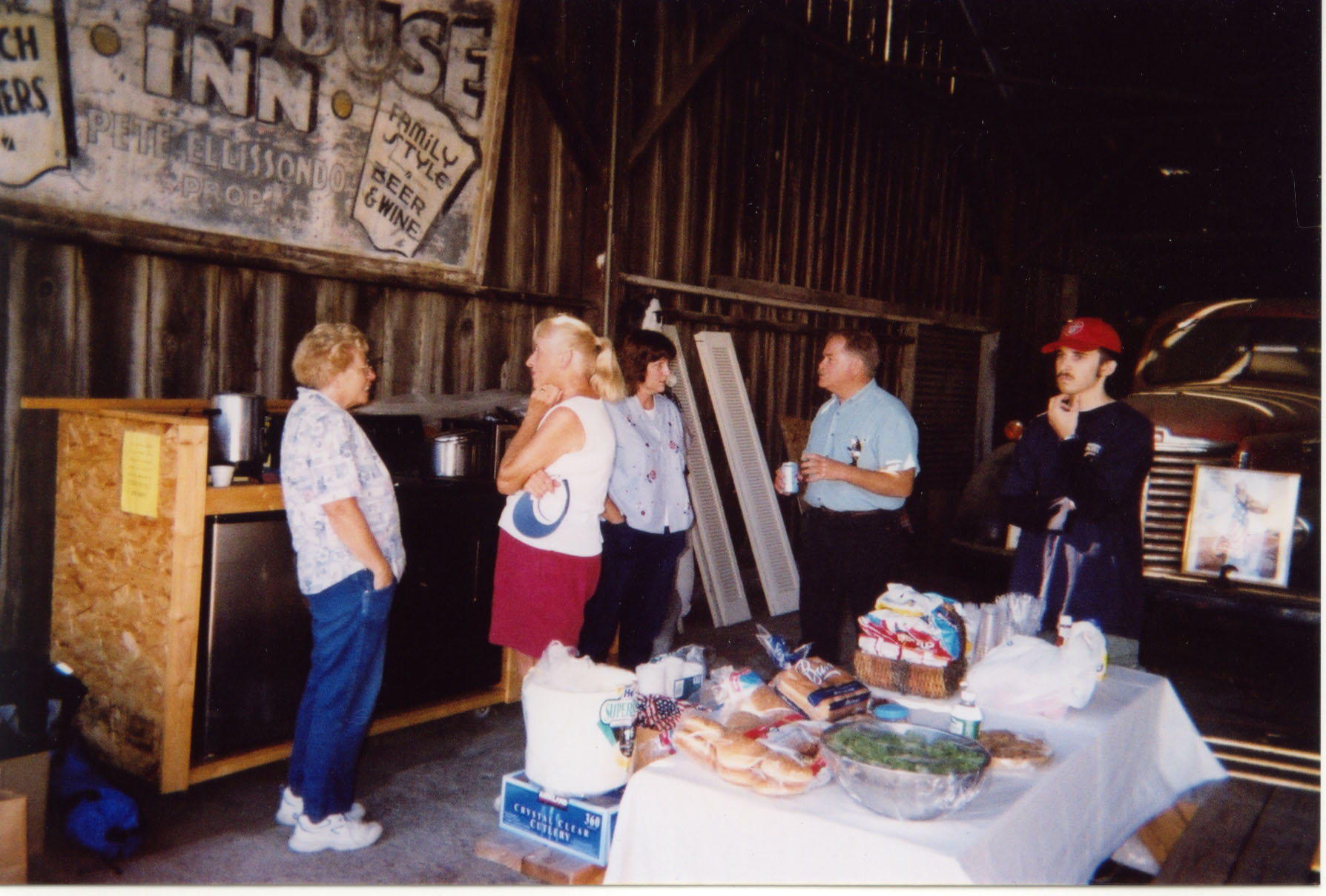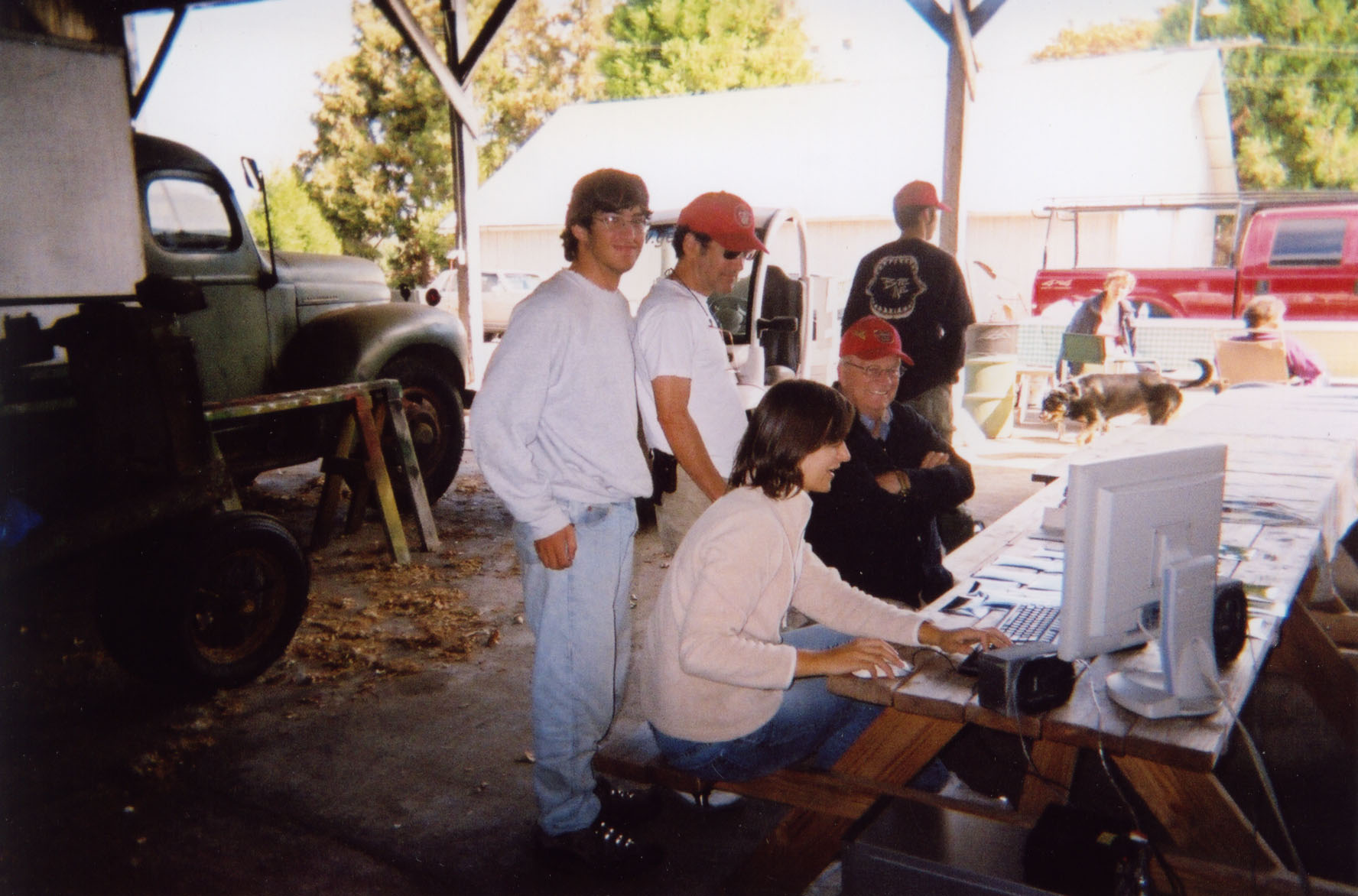 The Nike Historical Society has grown and developed into a very spirited society over the past few years since it was founded by Ron Parshall, Veteran and treasurer of the society. The Cold War Vets, "Men among Men", who are members have certainly enhanced the value and structure of the non profit venture.
The NHS recently held its 1st of many annual reunion picnics at a walnut farm in San Ramon CA. The ambience of the farm proved to make it a true experience, historically and for generations past and present. The Vets and members were proud to see the astounding turnout and efforts of all the attendees.
A special guest at the reunion was member Sandy Halsey, wife of deceased Ret. Col. Bud Halsey, former site manager of SF88, Marin Headlands. The Veterans and volunteers who volunteered under Bud at SF88 looked up to him as a great leader and friend. Sandy brought cherished memories of him to that day at the farm. Her presence made an indelible imprint on Bud's legacy for all the Vets, families and friends who know him. The NHS was humbled and thankful to Sandy for her time.
The Nike Historical Society looks forward to next year's annual reunion picnic with pride and enthusiasm. The hopes are high that membership and attendance will continue to grow with welcome arms.
For more information on the Nike Historical Society click HERE