Will you be at the Nike Veterans Reunion this summer?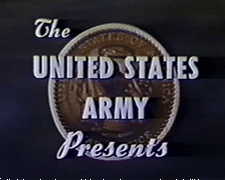 The Nike Historical Society presents this United States Army film The Nike Hercules Story. This is an easy introduction to the Cold War and the Nike System for those who know nothing about it, and an interesting look back for those who lived through it. Make yourself comfortable- it's 27 minutes long.
What's New On NikeMissile.Org
Health Effects Due To Nike Service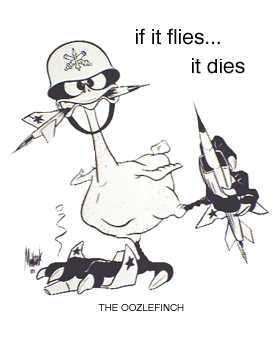 The Nike Historical Society Needs YOU!
---
Send your TAX DEDUCTIBLE DONATIONS to:
Nike Historical Society
P.O. Box 602
Alameda, CA 94501–8602
Proceeds go to fund restoration projects at Nike Site Museums across the good ole' U.S. of A..
---
Please send your questions about the Nike System to the Site historian at: historian@nikemissile.org
Contact the WEBMASTER
---







---
NikeMissile.org is hosted by

Website © 2003, 2006-2013 Nike Historical Society, All Rights Reserved.